A Birding Experience from our Main Lodge on the Tahuayo River
The Tahuayo River basin is one of the great experiences for birders in the upper Amazon basin. On excursions from our two lodges, we have documented over 600 species of birds. But while the overall bird list is tempting, it doesn't give an expectation for what an average day will yield in the way of a birding experience. So our staff biologist Andy Bicerra went on a typical birding excursion, just from the main lodge.
A total of 174 different species of birds were recorded in a single day on this mini birding experience.  Andy made some notes of the GPS of good birding spots and will be making a map in the future. At some time in the future, when we can shake Andy free from their other duties (for the next several months Andy will be working with a primatologist) we will also do a typical survey from the remote Research Center Lodge.
Paul Beaver, Ph.D.
President and Founder of Amazonia Expeditions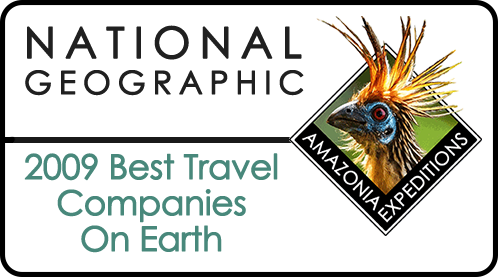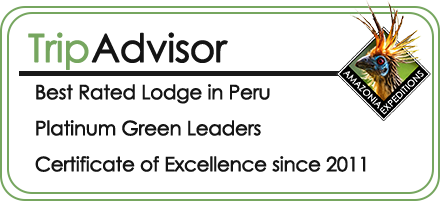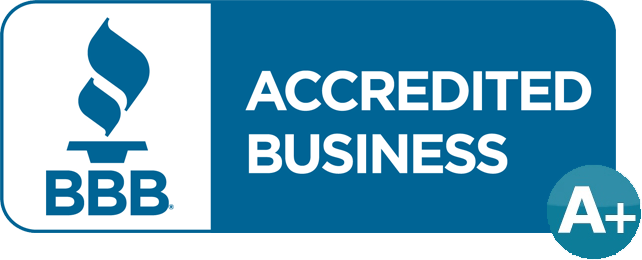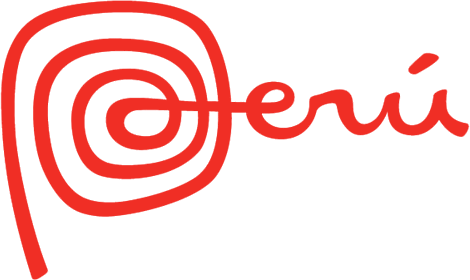 Erika
Our time in the jungle was an absolute highlight on our trip to Peru! Truly amazing! …Again, we had the most wonderful time. Almost more than words can say. The jungle and the Tahuayo Lodge hold very special places in our hearts and CAN NOT WAIT to return. Thank you again for offering such an amazing trip.
Renee
Our trip was INCREDIBLE. The lodge was great, the food was amazing, and the staff were all so friendly. We loved our stays at the B&B, the main lodge, and the ARC.
Tia & Paula
It was incredible and a trip of a lifetime Paul! My sister Paula and I had an amazing time and loved everything — your facilities and staff are top notch and I want to come back with my husband and daughters!!