Amazonia Expedition Books
Amazonia Expedition's Required Reading
We do know this is not a standard trip for most people. That is why we send a required reading list (not suggested or recommended reading) About 5% of people do ignore this required reading, and it is easy to tell as they arrive unprepared and confused, asking questions they should already know the answers to, and getting significantly less enjoyment from their trip as people who have conscientiously prepared for their adventure. To read the full list of required readings, please view the bottom of your itinerary, or refer to the FAQ section of the About page, linked below. 
One of the core aspects of the required reading is the book Diary of a Jungle Guide which gives insight into local culture, ecological diversity and the nature of wildlife encounters in the Amazon. You can purchase the book here from Amazonia Expeditions. 
Purchase Diary of an Amazon Jungle Guide 
$25.00 USD (Includes shipping, handling and  taxes in US)
(+$15.00 shipping charge for orders outside US)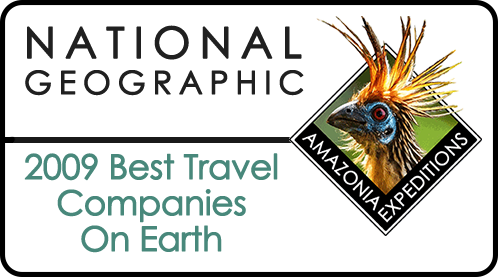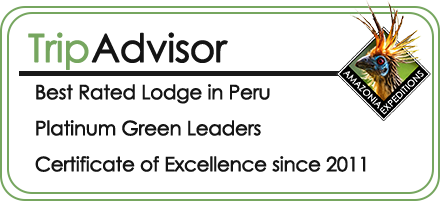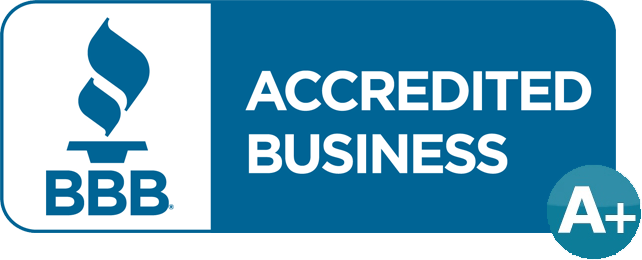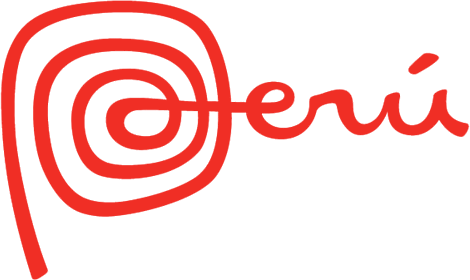 Erika
Our time in the jungle was an absolute highlight on our trip to Peru! Truly amazing! …Again, we had the most wonderful time. Almost more than words can say. The jungle and the Tahuayo Lodge hold very special places in our hearts and CAN NOT WAIT to return. Thank you again for offering such an amazing trip.
Renee
Our trip was INCREDIBLE. The lodge was great, the food was amazing, and the staff were all so friendly. We loved our stays at the B&B, the main lodge, and the ARC.
Tia & Paula
It was incredible and a trip of a lifetime Paul! My sister Paula and I had an amazing time and loved everything — your facilities and staff are top notch and I want to come back with my husband and daughters!!