Wilderness Safety
While in the rainforest, your travel group will have your very own Amazonia Expeditions jungle guide. All of our guides are local to the rainforest, they understand the beauty and dangers present in this environment. We do not hire freelance guides, all of our head guides are full time staff members of Amazonia Expeditions. Read more here: https://perujungle.com/about-us/#guides Our guides are trained to the highest standards, building on our 40 years of experience working in the rainforest environment. All guides receive extensive training on safety procedure, local biology, and all of our guides have been professionally trained and certified in wilderness first aid.
Mosquitos
Just like every other tropical environment in the world we do have mosquitoes (please follow the preparations instructions we send). However, the blackwater ecosystems of the Tahuayo River basin do not have the mosquito species
 

Anopheles darlingi

 

or

 

Aedes aegypti.

 

Thus there is no danger of zika, malaria, dengue or yellow fever at our site. No malaria preventatives or vaccinations are necessary for the trip. To read more see:

 

https://perujungle.com/your-zika-and-malaria-free-experience/
CAUTION: of other lodges that advertise they are also disease free. If a lodge has photos of giant lily pads (which only grow in alkaline water) or operate on the roadway south of Iquitos city, they should not claim that.
Access to Medical Care
We are in remote wilderness, 140 nautical km from the nearest road. Despite this, our main Tahuayo Lodge is only minutes from the nearest medical clinic. In 2006 we built a medical clinic for the native communities of the Tahuayo River. We greatly expanded and modernized the facilities in 2019. In 2021 Peru's Ministry of Health upgraded the status from clinic to "Hospital Level 1" due to the high quality of medical care offered. While the hospital is for the indigenous communities, our guests can also have access for any need. In both of our lodges we are the only company to have emergency cardiac resuscitation equipment (AED), and other lifesaving equipment. Lodge staff is trained and certified in first aid and know how to use this emergency life-saving equipment. In extreme situations we can evacuate guests  (by boat) to the private hospital in Iquitos in less than 3 hours. 
Please note that in 40+ years we have never had a serious injury/illness that required evacuation.
 Read more here: 
https://angelsoftheamazon.org/health-care/
Boating Safety
You will be spending a large amount of time on the water while you are with us. Rest assured that we follow all boating safety protocols and our boat drivers are highly qualified. All speedboats are inspected for safety frequently by the Peruvian Coast Guard. PFD's (Life Preservers) are always standard with our boating activities from canoe to speedboat. We have appropriate child-sized life servers available for both children and infants.
Canopy Safety
Our ACCT (Association for Challenge Course Technology) Certified course https://www.acctinfo.org/ was designed and constructed by the pioneering company Adventure Playground. With over 32 years of experience, no other company has better expertise, knowledge, and installation experience. Founder and owner Victor Gallo led the construction and design of our project. Our course is inspected frequently by ACCT certified personnel. The course is inspected daily by our own staff with guidance from our on-site canopy specialist (who has completed the ACCT certification course in Costa Rica). To read more see: 

https://perujungle.com/canopy-zip-lines/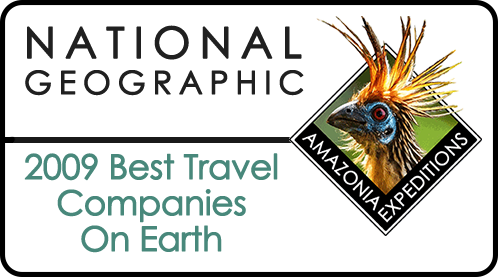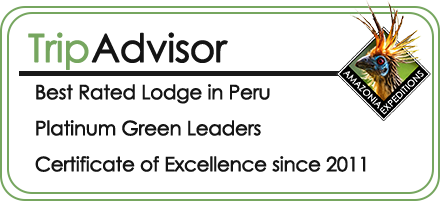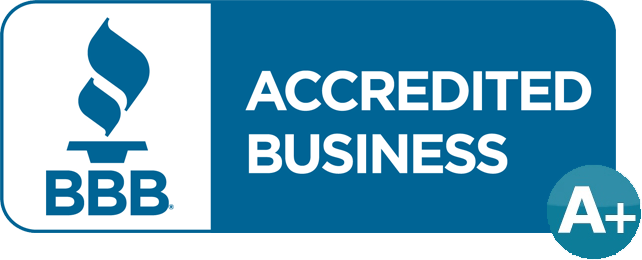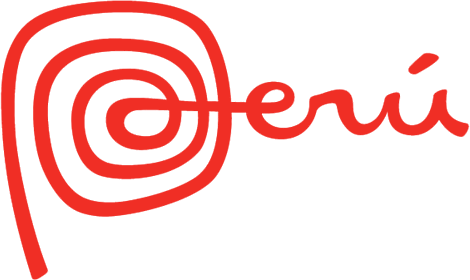 Erika
Our time in the jungle was an absolute highlight on our trip to Peru! Truly amazing! …Again, we had the most wonderful time. Almost more than words can say. The jungle and the Tahuayo Lodge hold very special places in our hearts and CAN NOT WAIT to return. Thank you again for offering such an amazing trip.
Renee
Our trip was INCREDIBLE. The lodge was great, the food was amazing, and the staff were all so friendly. We loved our stays at the B&B, the main lodge, and the ARC.
Tia & Paula
It was incredible and a trip of a lifetime Paul! My sister Paula and I had an amazing time and loved everything — your facilities and staff are top notch and I want to come back with my husband and daughters!!