Book list for Amazonia Expeditions International Trips
Here at Amazonia Expeditions, we also offer a variety of exciting trips and adventures around the world! If you are signed up for one of our upcoming trips and would like to enhance your experience, we highly recommend purchasing some of the books on this list related to your trip. 
Please note that there are affiliate links included below. We receive a small commission if you purchase using them at no extra cost to you.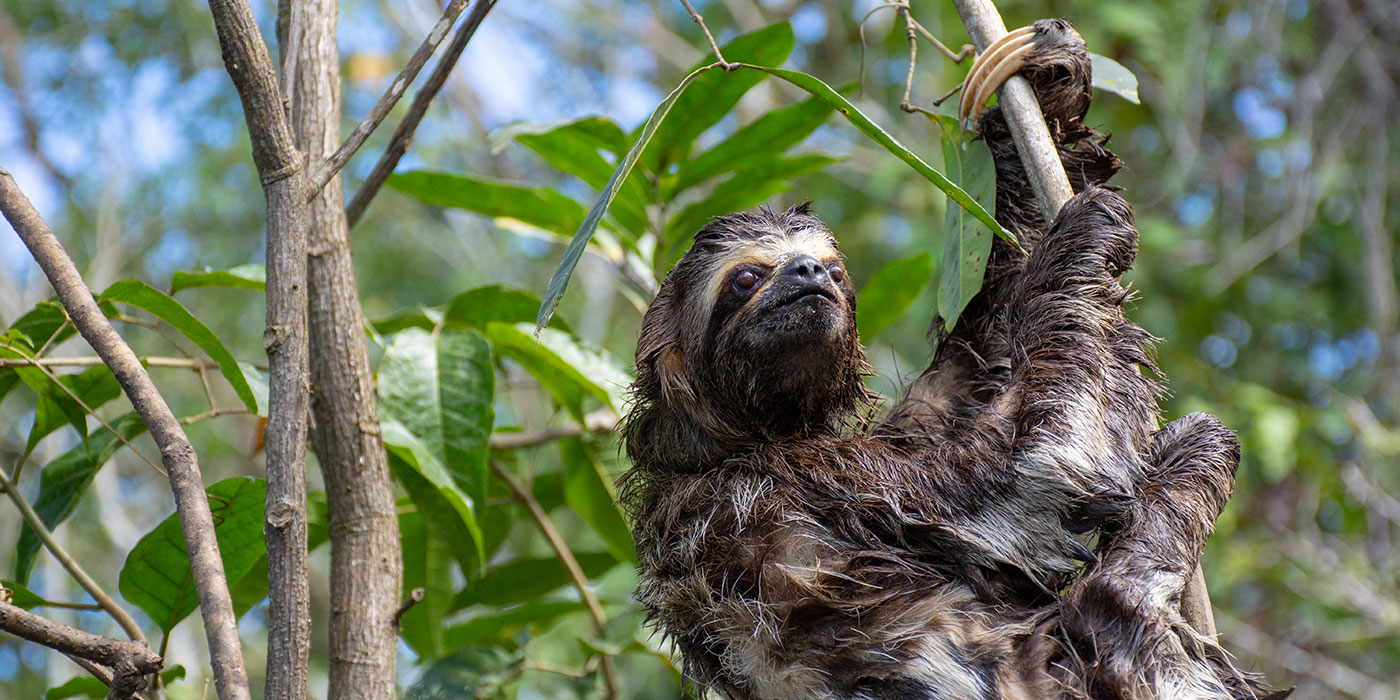 1. Birds of the Serengeti: And Ngorongoro Conservation Area (Wildlife Explorer Guides)
Located in northern Tanzania, the Serengeti is one of the world's most famous wildlife regions. Birds of the Serengeti is a groundbreaking and essential photographic guide, featuring more than 270 bird species most likely to be encountered in the Serengeti National Park and Ngorongoro Conservation Area. This easy-to-use guide includes 480 dazzling color photos, an attractive and handy layout, and informative and accessible text that discusses interesting behaviors and provides insights into species backgrounds.
2. Animals of the Serengeti: And Ngorongoro Conservation Area (Wildlife Explorer Guides)
Animals of the Serengeti
 is a remarkable look at the mammals and reptiles most likely to be encountered in the world-famous Serengeti National Park and Ngorongoro Crater. With an eye-catching layout, accessible text, and easy-to-use format, this detailed photographic guide includes 89 species of mammal and reptile. Includes top tips―shared by local Tanzanian guides that work in the region to provide insights into behavioral habits and how to locate specific animals.
3. The Magnificent Migration: On Safari with Africa's Last Great Herds
Sibert medalist Sy Montgomery takes readers on a staggering, emotional journey alongside the greatest land migration on earth—that of the wildebeest across the Serengeti—to provide an account of one of nature's most fascinating occurrences. Montgomery explores the wonder of migration, asking questions like, how do migration patterns sculpt the environment? Why do animals migrate? And how do they know where to go? With lyrical prose, abundant facts, and the inclusion of other species who undertake remarkable migrations, Montgomery makes a journey of thousands of miles fly by—but not without leaving its mark. Full-color photography.
4. Birds, Mammals, and Reptiles of the Galápagos Islands: An Identification Guide
This is the first comprehensive guide to the unique wildlife of the Galápagos, encompassing the birds, mammals, and reptiles a visitor to these extraordinary islands might encounter. The innovative, simple-to-use format of the pocket-sized volume will help beginners and experts alike to identify with confidence the striking and charismatic Galápagos fauna.
5. Into Thin Air: A Personal Account of the Mount Everest Disaster
This definitive account of the deadliest season in the history of climbing Everest by the acclaimed journalist and author of the bestseller 
Into the Wild
. Although we will not be climbing Mt. Everest
– Into Thin Air
 is a must-read for anyone interested in traveling to this part of the world. It provides insight into the local people, history, and climbing culture in this spectacular "Roof of the World."
6. The Snow Leopard (Penguin Classics)
This is the account of a journey to the dazzling Tibetan plateau of Dolpo in the high Himalayas. In 1973 Matthiessen made the 250-mile trek to Dolpo, as part of an expedition to study wild blue sheep. It was an arduous, sometimes dangerous, physical endeavor: exertion, blisters, blizzards, endless negotiations with sherpas, quaking cold. But it was also a 'journey of the heart' – amongst the beauty and indifference of the mountains, Matthiessen was searching for solace. He was also searching for a glimpse of a snow leopard, a creature so rarely spotted as to be almost mythical.
7. A Journey in Ladakh: Encounters with Buddhism
Now considered a classic among readers interested in Tibetan Buddhism and pilgrimages of the spirit of all kinds, A Journey in Ladakh is Andrew Harvey's spiritual travelogue of his arduous journey to one of the most remote parts of the world–the highest, least populated region in India, cut off by snow for six months each year. Buddhists have meditated in the mountains of Ladakh since three centuries before Christ, and it is there that the purest form of Tibetan Buddhism is still practiced today.
8. Wildlife of India (Princeton Pocket Guides, 18)
The Indian subcontinent is exceptionally rich in wildlife because of its wide variety of habitats and climates, ranging from the ocean to the Himalayas and from the Rajasthan desert to Mawsynram in Meghalaya, one of the wettest places on earth. This diversity supports a huge range of charismatic species, from the iconic Tiger to Clouded Leopards, crocodiles to King Cobras, hornbills to eagles. Covering these animals and many others, as well as trees and flowers, this color photographic field guide describes and illustrates more than 1,000 species from all over India, including the Andaman and Nicobar islands.
9. Pantanal Wildlife
The Pantanal of Brazil, Bolivia and Paraguay is South America's Serengeti: its wetlands are the largest on Earth (they're half the size of France) and, in the dry season, crocodiles and storks jostle to gobble the last of the dying fish. Here, the continent's largest cat, the jaguar, lives alongside giant otters, anacondas and the world's largest parrot. A comprehensive introduction to the best place to watch wildlife in South America, and beautifully illustrated throughout, Bradt's Wildlife of the Pantanal is the only portable book to cover all the main wildlife groups while focusing exclusively on the Pantanal.
Fellow world travelers, please let us know – Do you own any of these books? Which ones have you read? Anything we should add to this list?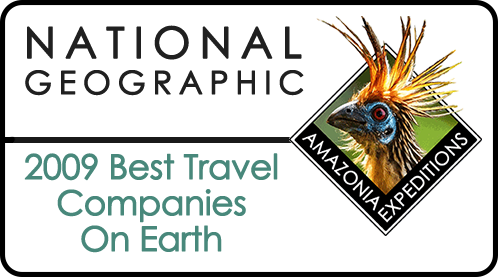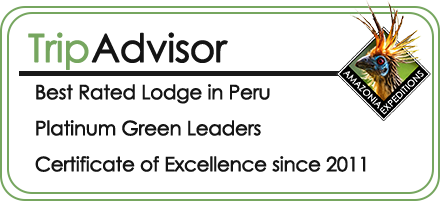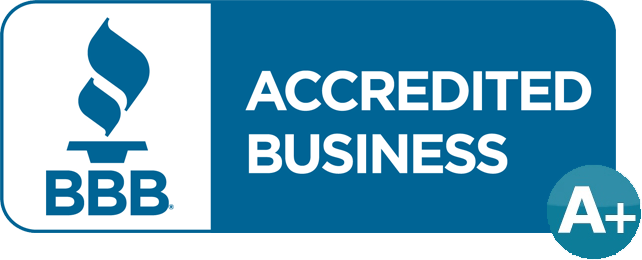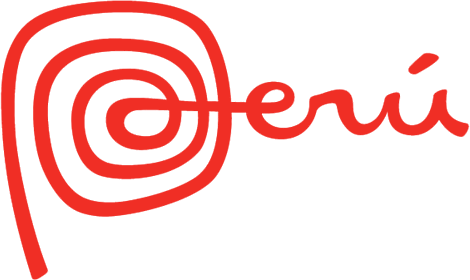 Erika
Our time in the jungle was an absolute highlight on our trip to Peru! Truly amazing! …Again, we had the most wonderful time. Almost more than words can say. The jungle and the Tahuayo Lodge hold very special places in our hearts and CAN NOT WAIT to return. Thank you again for offering such an amazing trip.
Renee
Our trip was INCREDIBLE. The lodge was great, the food was amazing, and the staff were all so friendly. We loved our stays at the B&B, the main lodge, and the ARC.
Tia & Paula
It was incredible and a trip of a lifetime Paul! My sister Paula and I had an amazing time and loved everything — your facilities and staff are top notch and I want to come back with my husband and daughters!!