Top 4 Wilderness Guidebooks for the Amazon Rainforest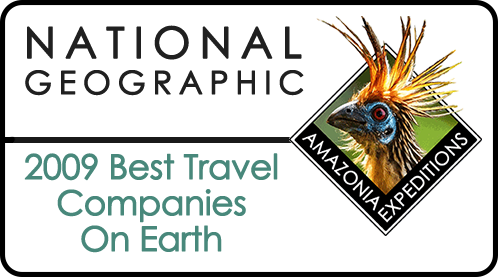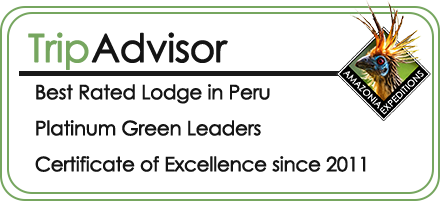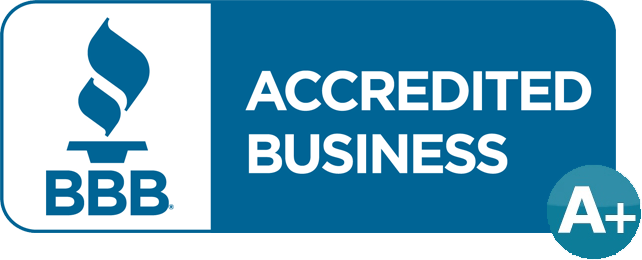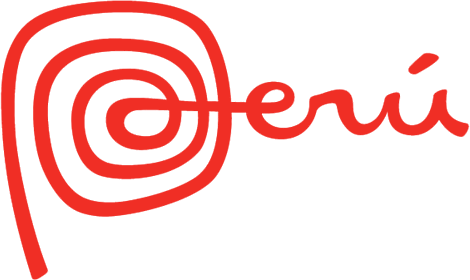 Erika
Our time in the jungle was an absolute highlight on our trip to Peru! Truly amazing! …Again, we had the most wonderful time. Almost more than words can say. The jungle and the Tahuayo Lodge hold very special places in our hearts and CAN NOT WAIT to return. Thank you again for offering such an amazing trip.
Renee
Our trip was INCREDIBLE. The lodge was great, the food was amazing, and the staff were all so friendly. We loved our stays at the B&B, the main lodge, and the ARC.
Tia & Paula
It was incredible and a trip of a lifetime Paul! My sister Paula and I had an amazing time and loved everything — your facilities and staff are top notch and I want to come back with my husband and daughters!!