Top 4 Wilderness Guidebooks for the Amazon Rainforest
Below we have created a list of 4 Guidebooks for the Amazon Rainforest. Please note that there are affiliate links included below. We receive a small commission if you purchase using them at no extra cost to you.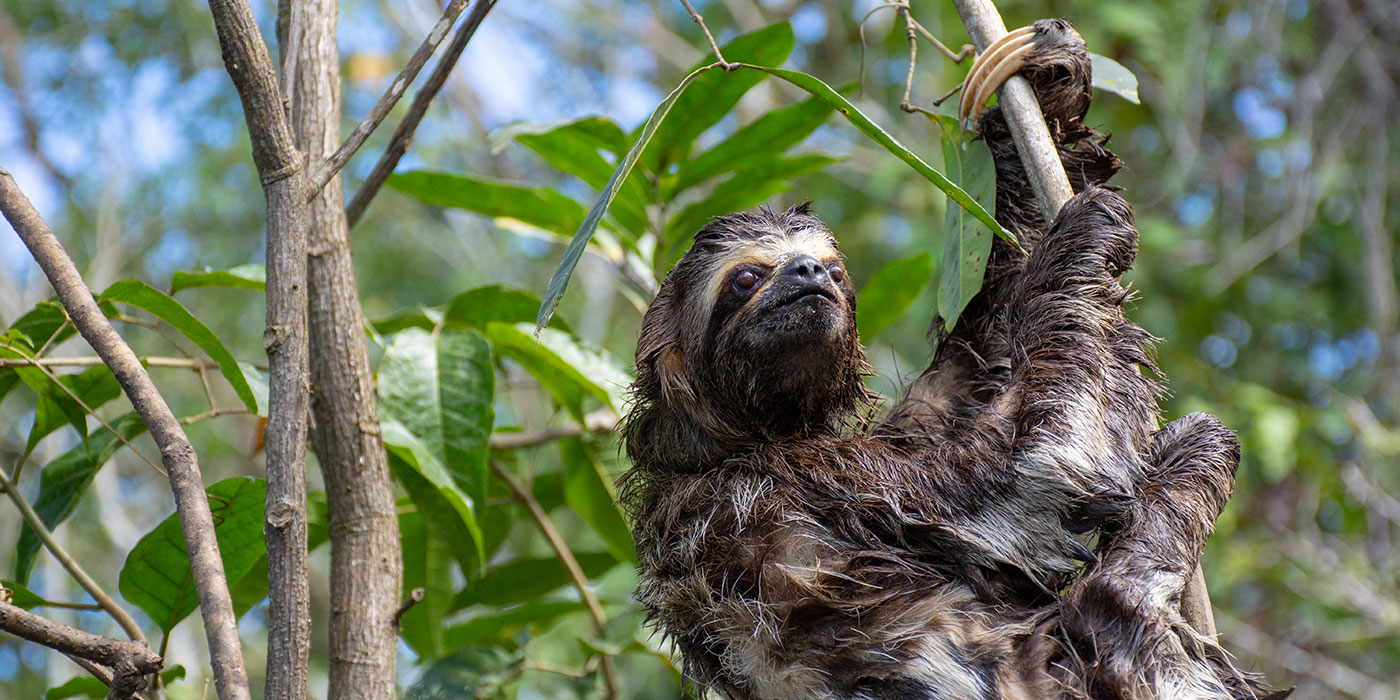 1. Diary of an Amazon Jungle Guide: Amazing Encounters with Tropical Nature and Culture. Expanded and Revised Edition
A personal account of the natural history and culture of the western Amazon by scientist, explorer, and conservationist Paul Beaver (founder of Amazonia Expeditions). This is not a wilderness guide in the traditional sense. However, it contains important information on plants and animals local to the Tahuayo Region. It also includes interesting history and stories about the early days of our lodges and the creation of the ACRCTT.
This book is a part of our "Required Reading List" meaning that every traveler should read it before starting their trip. Remember, this is not a standard trip for most people. 5% of people do ignore this required reading, and it is easy to tell as they arrive unprepared and confused, asking questions they should already know the answers to, and getting significantly less enjoyment from their trip as people who have conscientiously prepared for their adventure. To read the full list of required readings, please view the bottom of your itinerary, or refer to the FAQ section,
Note: for those that have already read it – perhaps consider purchasing it as a gift for some young aspiring adventurer in your life.
2. Birds of Peru: Revised and Updated Edition (Princeton Field Guides)
The Tamshiyacu Tahuayo Conservation Reserve has a higher count of bird species of any site in lowland Amazon forest (over 600 species). It is an outstanding experience for birders and nature lovers.
Birds of Peru is the most complete and authoritative field guide to this diverse, neotropical landscape. It features every one of Peru's 1,817 bird species. Concise descriptions and color distribution maps are located opposite the plates, making this book much easier to use in the field than standard neotropical field guides. This fully revised paperback edition includes twenty-five additional species.
See our full bird list here.
3. Neotropical Rainforest Mammals: A Field Guide
The ACRCTT's mammal diversity has been proven to be the greatest of any region in all of the Amazon. The number of primate species is the highest of any protected park or reserve in the world (at least 15 species) see Primate Species List. A wide variety of mammals have also been seen on our remote camera traps which can be seen on our YouTube Page.
Neotropical Rainforest Mammals, is the first color-illustrated field guide to these marvelously diverse and elusive creatures. Ecotourists and field researchers alike have applauded this guide's compact size, lightweight, and durability. More importantly, they have appreciated its clear and concise accounts of the mammals of this broad region. Each species account includes information on identifying characteristics, similar species, vocalizations, behavior and natural history, geographic range, conservation status, local names, and references to the scientific literature.
4. Reptiles and Amphibians of the Amazon: An Ecotourist's Guide
This handbook offers a colorful, easy-to-use guide to more than 250 of the snakes, lizards, turtles, frogs, and salamanders common to the Amazonian regions of Peru, Brazil, Bolivia, and Colombia. From brightly colored frogs so small they fit on a thumbnail to large poisonous snakes camouflaged by green and brown patterned skin, it features all the more frequently seen species as well as less common types, and it also provides basic natural history information. Clear close-up photos accompany text that describes the appearance, range, size, and color and lists similar species.
Fellow rainforest lovers please let us know – Do you own any of these books? Which ones? Anything we should add to this list?
Support nonprofits with AmazonSmile – Please remember that when shopping on Amazon.com to always use Amazon Smile at checkout. If you do select your preferred charity as Angels of the Amazon 0.5% of your purchase (at no cost to you) will go directly towards supporting the clinic and the high school in the Tahuayo River. To learn more, or donate directly to our initiatives please visit our nonprofit website. Thank you!
Remember to check out our previous blog: 5 Must-Have Items To Survive Your First Trip To The Amazon Rainforest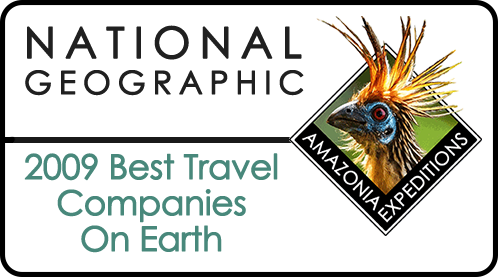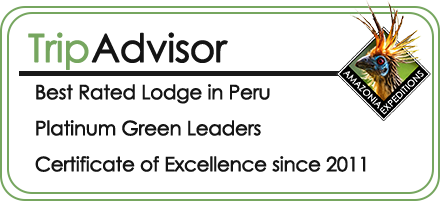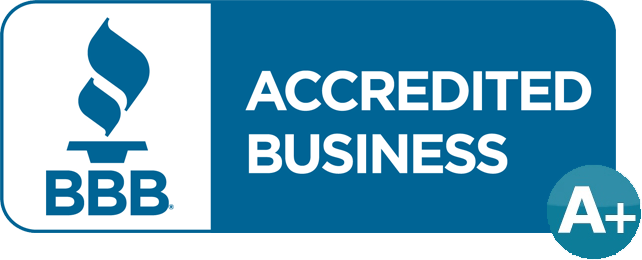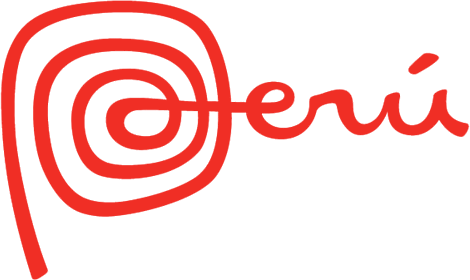 Erika
Our time in the jungle was an absolute highlight on our trip to Peru! Truly amazing! …Again, we had the most wonderful time. Almost more than words can say. The jungle and the Tahuayo Lodge hold very special places in our hearts and CAN NOT WAIT to return. Thank you again for offering such an amazing trip.
Renee
Our trip was INCREDIBLE. The lodge was great, the food was amazing, and the staff were all so friendly. We loved our stays at the B&B, the main lodge, and the ARC.
Tia & Paula
It was incredible and a trip of a lifetime Paul! My sister Paula and I had an amazing time and loved everything — your facilities and staff are top notch and I want to come back with my husband and daughters!!