Experience the Rainforest canopy with Amazonia Expeditions Canopy Zip-line Experience
One of a kind
Our zipline system is located entirely within the rainforest canopy. It is the only one of its kind in the Amazon. The system is made up of 5 emergent tree giants which are connected by 3 separate ziplines and 1 suspended foot bridge. The experience begins with a tree climb. The more adventurous can choose to go up the tree using ascenders, while those that want to conserve their energy can choose to be hoisted up by pulleys. Either way it is truly an amazing experience ascending into the tree tops. Once at the top the adventure begins! You are strapped into a rappeler's harness, attached by carabiners to a zipline trolley that runs along a series of stainless steel aircraft cables. After you are strapped in you are then free to travel through the air from one tree giant to another. Wooden platforms connect our ziplines together and allow one to stop and study the tree top life while enjoying the spectacular view.
Inspiration
The Canopy Experience was inspired by the movie classic "Medicine Man" starring Sean Connery studying orchids high up in the canopy. This experience is not meant to be a high-speed adrenaline overdose. While thrilling and slightly scary for some, its main purpose is to let you appreciate the wonder and beauty that is the rainforest canopy. A beauty that many travelers do not get to experience.
Safety
Amazonia's Canopy Experience was completely rebuilt in 2016 by Canopy Construction Associates of Amherst, Massachusetts. The construction team consisted of scientists, arborists and construction specialists. They used galvanized and stainless-steel aircraft hardware capable of supporting over 12,000 pounds. In traveling through the trees people are hooked onto the zip-line cable as well as a secondary safety cable. Every precaution has been taken to ensure a safe ride. Director of Canopy Construction Associates Barthold Bouricius makes an annual trip to inspect the system, and the head guide and canopy specialist inspects the system on a weekly basis.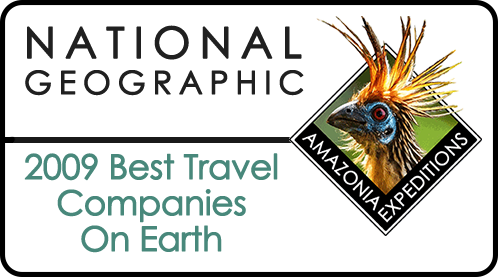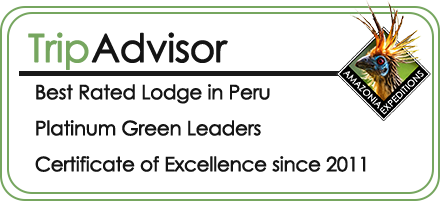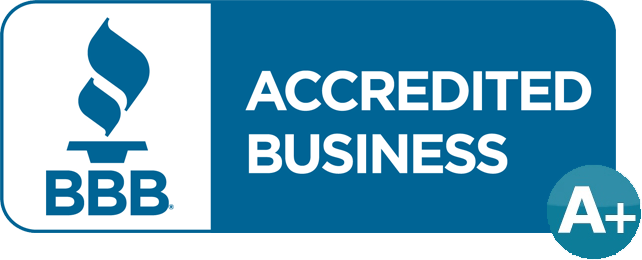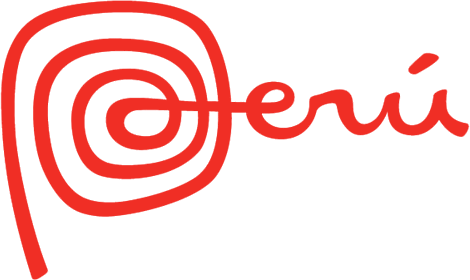 Erika
Our time in the jungle was an absolute highlight on our trip to Peru! Truly amazing! …Again, we had the most wonderful time. Almost more than words can say. The jungle and the Tahuayo Lodge hold very special places in our hearts and CAN NOT WAIT to return. Thank you again for offering such an amazing trip.
Renee
Our trip was INCREDIBLE. The lodge was great, the food was amazing, and the staff were all so friendly. We loved our stays at the B&B, the main lodge, and the ARC.
Tia & Paula
It was incredible and a trip of a lifetime Paul! My sister Paula and I had an amazing time and loved everything — your facilities and staff are top notch and I want to come back with my husband and daughters!!