Explore high in the tree tops with Amazonia Expeditions Canopy Zipline Experience
Canopy Experience
Completely rebuilt and modernized for 2019 our NEW Canopy Experience is like nothing else in the world. Built entirely within the rainforest canopy, our Canopy Experience is situated in the pristine flooded forest ecosystem neighboring our main lodge. Here emergent trees over 100ft (30 meters) tall soar towards the sky, flaunting huge buttressed trunks that solidly anchor them to the rainforest floor. As you hike or canoe (part of the year this forest is flooded) to the starting platform you can't help but feel a sense of wonder as you look up at these remarkable tree giants. The experience begins with a tree climb. This is where the true adventure begins! You have the option of 3 ways to ascend into the treetops. The more adventurous can choose to ascend using our new "Monkey Ladder" this is a 90ft (28 meters) ladder allowing access to the first platform at the top of the tree. Trust us, this is the tallest ladder you've ever seen! For those wanting even more of a challenge, you also have the option to use climbing ascenders to pull your way up. If you want to conserve your energy or just want to relax, you can always choose to be hoisted up by pulleys. Whichever way you choose, it is truly an 
amazing experience ascending into the treetops. Once at the top, you are strapped into a rappeler's harness and attached by carabiners to the zipline trolley. You are now free to travel through the air from one tree giant to another. Rather than one long ride you will zip on 4 separate ziplines stopping at 6 platforms along the way and crossing our unique "canoe" bridge. Witness stunning rainforest scenery all around you as you soar past swinging vines, exotic epiphytes, and colorful birds. We DO recommend looking down at the incredible forest below! While this experience is thrilling and slightly scary for some, its main purpose is to let you appreciate the wonder and beauty that is the rainforest canopy. It is a beauty that many travelers do not get to experience. Our Canopy Experience is available daily (weather permitting) to all guests visiting our lodge at no extra charge.
Safety
Our ACCT Certified course https://www.acctinfo.org/ was designed and constructed by the pioneering company Adventure Playground https://adventureplaygd.com/en/ of Costa Rica. With over 32 years of experience, no other company has better expertise, knowledge, and installation experience than Adventure Playground. Founder and owner Victor Gallo led the construction and design of our project. In the 1990's he was the first to introduce professional climbing/ziplining equipment to Costa Rica. Victor has also been the chairman of the Canopy/Zipline Tour Committee of ACCT (Association for Challenge Course Technology) since 2010. The main task of this Committee has been the development of safety and technical standards for the industry. Our course is constantly inspected by our own ACCT certified staff and yearly by other outside ACCT certified personnel.
History
We first built our Canopy system back in the 1980's. We wish to pay tribute to a great pioneer of canopy/zipline systems, and builder of our first (also the first canopy zipline in the Amazon) – and many subsequent upgrades/rebuilds to Bart Bouricius founder of Canopy Associates in Massachusetts. Now enjoying his retirement in Costa Rica, Bart spent many weeks with us, studying our tree giants (and publishing on such) and enjoying our invertebrates; here a Goliath Tarantula climbing on Bart and a photo of Bart up in the treetops.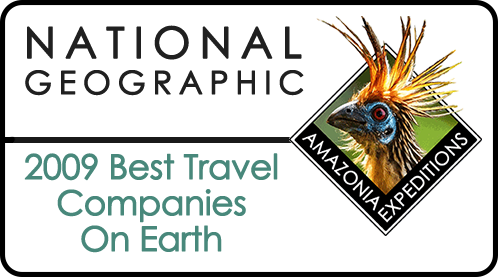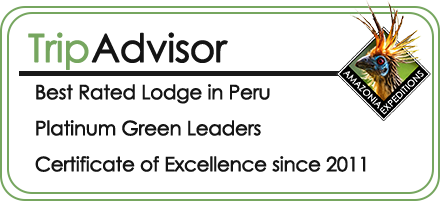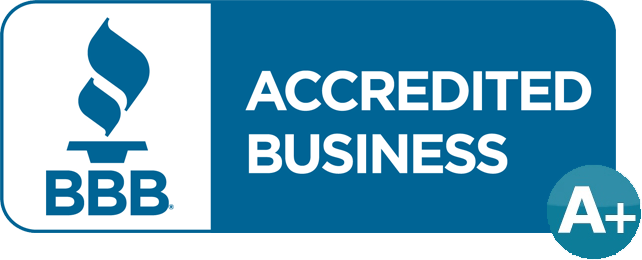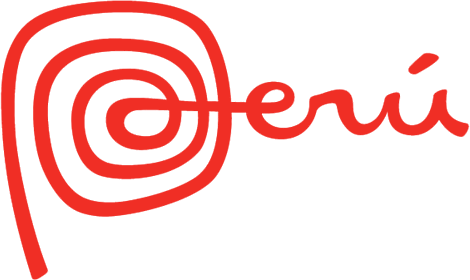 Erika
Our time in the jungle was an absolute highlight on our trip to Peru! Truly amazing! …Again, we had the most wonderful time. Almost more than words can say. The jungle and the Tahuayo Lodge hold very special places in our hearts and CAN NOT WAIT to return. Thank you again for offering such an amazing trip.
Renee
Our trip was INCREDIBLE. The lodge was great, the food was amazing, and the staff were all so friendly. We loved our stays at the B&B, the main lodge, and the ARC.
Tia & Paula
It was incredible and a trip of a lifetime Paul! My sister Paula and I had an amazing time and loved everything — your facilities and staff are top notch and I want to come back with my husband and daughters!!